We know HTC are struggling, as the competition from Samsung and Apple not slowing down, it seems that HTC can't release a product that really sticks with consumers. My first Android-based product was a HTC Desire, so I'm fond of the company.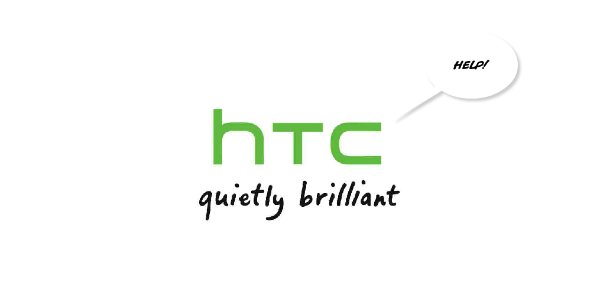 But, we've seen the phone maker go from one bad report to another, with recent financial reports showing extremely low profit margins across more than one sector, where they were forced to sell off 50% of their share in Beats Audio just so they could meet some financial obligations. The company also took a $40 million arrow to the knee from the OnLive restructuring, where they invested the money in February of last year.
The big news here is that Taiwan Central Bank have proposed a bailout in an effort to save the struggling company, and we know that when the word "bank" and "bailout" are used, there's trouble brewing. HTC is still profitable, but we're not seeing anywhere near the numbers that rival Samsung are making, and I think right now HTC could all but dream of the numbers Apple are pulling off. What do you think? Are we looking at the beginning of the end of HTC?
I don't want to see them go, but it seems unless they come out with something absolutely mind-blowing in the consumer smart device market, I think we're seeing the end of HTC right now. Will they even make it to the end of 2012?