EA's CEO talks of next-gen consoles coming soon
EA boss talks next-gen consoles, says he sees them coming soon.

Published Mon, Jul 23 2012 12:25 AM CDT
|
Updated Tue, Nov 3 2020 12:27 PM CST
With EA stock trading at a 52-week low, EA CEO John Riccitiello said during an interview with CNBC that the fundamental problem is not with the company itself, but with investors understanding the business.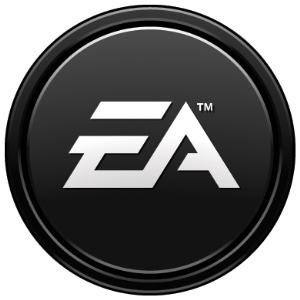 Julia Boorstin sat down with the CEO for an exclusive interview at Fortune's Brainstorm Tech conference, where the Riccitiello said that he's currently in the process of shifting EA from being about packaged goods to digital revenue. We reported just over two weeks ago that EA saying it's "inevitable" that they'll become a 100-percent digital company.
Riccitiello said during the interview that the industry's focus on NPD's packaged game sales numbers is misguided, and overlooks the massive growth EA have been seeing in digital revenue. EA have had a number of social and mobile gaming acquisitions, with the company saying it had found success on the Facebook social games platform, as well as Apple's game store.
Apple's App Store alone gives EA access to over 250 million customers, something that is hard to brag about from Microsoft or Sony on their respective consoles. He touches down on next-gen consoles in the interview, saying that the companies haven't officially announced anything, which is holding not only investors back, but gamers, and thus, customers.
I think the biggest issue here is that the NPD numbers are based on packaged sales, in the US only. Once we see them tally up digital sales, those numbers should sky rocket.
Related Tags