EA says it's "Inevitable" that they'll become a 100% digital company
EA will eventually become a 100% digital company in the near future.

Published Wed, Jul 4 2012 2:28 AM CDT
|
Updated Tue, Nov 3 2020 12:28 PM CST
With the way the industry is going, a totally-digital approach just doesn't seem as crazy as it did 5, or 10 years ago. EA have been one of the first companies to come out and say it's "inevitable" that they will soon become a 100-percent digital company.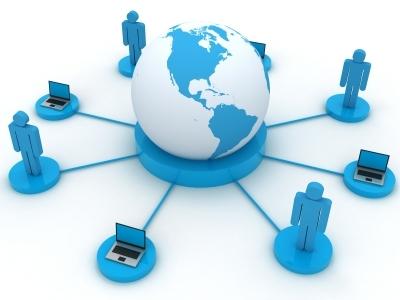 EA already make bundles of cash from the sale of digital content, with the company expecting to make nearly $2 billion from digital content this financial year. EA are already imagining a future where all of their money is made from digital content, and that future is sooner, rather than later. EA Labels boss, Frank Dibeau has told GamesIndustry International:
It's in the near future. It's coming. We have a clear line of sight on it and we're excited about it. Retail is a great channel for us. We have great relationships with our partners there. At the same time, the ultimate relationship is the connection that we have with the gamer. If the gamer wants to get the game through a digital download and that's the best way for them to get it, that's what we're going to do.
EA also see some benefits to going digital-only, Gibeau continues:
It has a lot of enhancements for our business. It allows us to keep more that we make. It allows us to do some really interesting things from a service level standpoint; we can be a lot more personalised with what we're doing.
But, don't worry, EA are committed to selling physical copies at the moment, and have said they will continue to do so for as long as gamers want them to, Gibeau adds:
If customers want to buy a game at retail, they can do that too. We'll continue to deliver games in whatever media formats make sense and as one ebbs and one starts to flow, we'll go in that direction. For us, the fastest growing segment of our business is clearly digital and clearly digital services and ultimately Electronic Arts, at some point in the future - we're going to be a 100 per cent digital company, period. It's going to be there some day. It's inevitable.
Related Tags