ASUS Nexus 7 shows up online in the form of a camera
Two pictures have shown up online that claim to be from an ASUS Nexus 7.
Published
0 minutes & 42 seconds read time
The rumored ASUS Nexus 7 has shown up online in the form of two pictures uploaded to Picasa. The two photos, which measure 1280 x 960, were uploaded on June 7 and June 13. The photos could have been scaled down, so don't take that as indicative of the camera's performance. The two pictures are linked to Google+ user Somit Bh.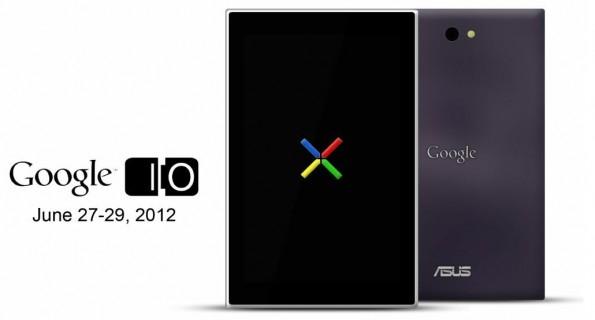 Furthermore, the geo-location data place the pictures as having been taken in Google Building 44. Of course, this information is fairly easy to fake, but a look as Google+ user Somit Bh's profile offers reason to believe otherwise. His circles contain many people who are affiliated with Google which means this could be legit.
Just two years ago, the Nexus S was revealed in the exact same way. The "Nexus Tablet" has been rumored for a while now, including the portion that ASUS is going to be the one making it. The rumor also said that the tablet would cost between $149-199 and would go on sale this July. It's likely that an announcement is just around the corner.
Related Tags