Verizon announce HomeFusion, LTE service for your home
Verizon HomeFusion Broadband, brings LTE into homes as a wired replacement.

Published Wed, May 9 2012 6:10 AM CDT
|
Updated Tue, Nov 3 2020 12:28 PM CST
Verizon's 4G LTE service is available in 230 markets across the United States, and today the company has launched something quite different: HomeFusion Broadband. HomeFusion Broadband is available nationwide, or the two-thirds that are already covered.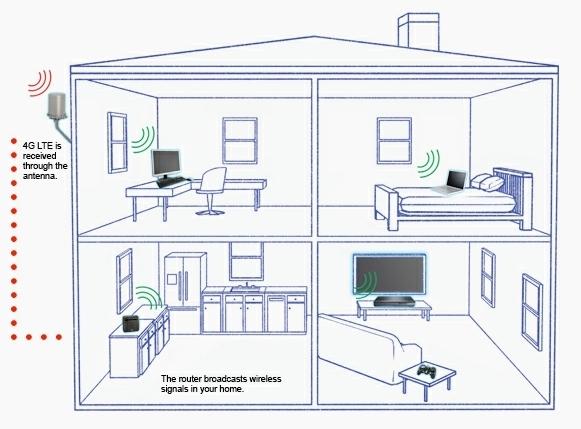 The service will pump out transfer rates somewhere between 5 and 12Mbps for downloads, with uploads sitting between 2 and 5Mbps. The average DSL speed or basic cable Internet connection is around that speed, but HomeFusion is going to be much more expensive.
Why does it still sound good? Well, Verizon is mainly aiming for rural areas that are covered by its LTE network, but not by a cable broadband provider. The installation of a cylindrical antenna is required, and will cost you $200 from the get-go. Plans then begin at $60 per month for 10GB of data, $90 for 20GB and if you want 30GB, you'll be spending $120 per month. For every GB you go over your plan, Verizon will slap you with a $10 fee.
HomeFusion Broadband is said to compliment Verizon's wired territories where the company offers FiOS fiber optic service, with speeds of up to 150Mbps on tap. Verizon says they'll have LTE in at least 450 markets by the end of the year, and by next year their LTE footprint is expected to match their current 3G footprint.
Related Tags