Google accused of bypassing Safari privacy settings, places cookies anyway
Google being investigated for bypassing Safari's privacy settings.
Published Fri, Mar 16 2012 3:40 PM CDT
|
Updated Tue, Nov 3 2020 12:29 PM CST
US and EU regulators have launched an investigation into Google and the allegations that they bypassed the privacy settings of Safari users on both desktop and mobile iOS users. Google spokeswoman contends that these actions were unintended. She said, "It's important to remember that we didn't anticipate this would happen, and we have been removing these advertising cookies from Safari browsers." Let's try to understand what happened in a little more detail.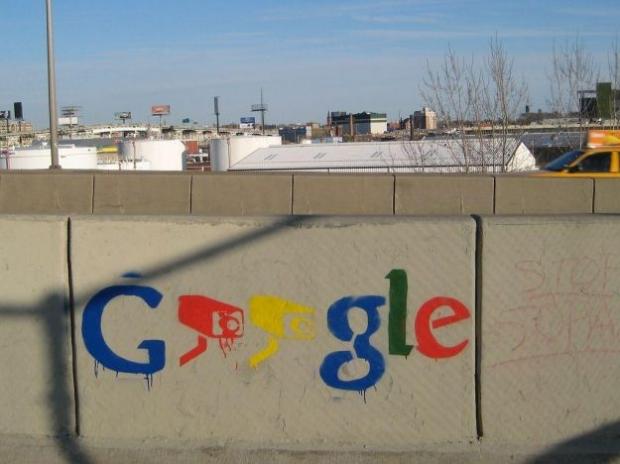 Google has discovered that when they created a temporary link between the user's Safari browser and Google's servers, it allowed other ad cookies to be placed on the browser. Google has since been removing these files, but the damage for Google has already been done. These investigations could have Google on the hook financially for quite a lot. If they are found to have broken a settlement agreement FTC, they could be fined $16,000 per violation, per day. In addition, state attorneys general can levy fines of up to $5,000 per violation. And all of this is only state side.
The French Commission Nationale de l'Informatique et des Libertes, or CNIL levied a fine against Google last year which amount to around $136,000, and they have added the Safari circumvention technique to their existing pan-European investigation into Google's privacy-policy changes. Google has agreed to comply with any officials who have questions. In order for Google to be on the hook for the US FTC fines of $16,000 a day per violation, they have to prove that Google acted intentionally.
Related Tags