VentureBeat has asked EA's game chief, Patrick Soderlund, whether they would consider switching to a subscription-based delivery system for future titles, with Soderlund replying: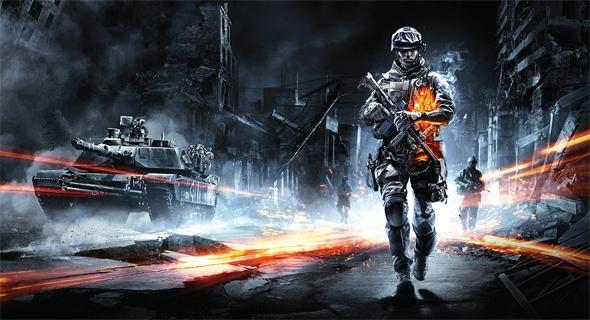 I think it's fair to say that we're looking at that. Like all other companies, we're looking at how we can maximise our investment in this and get the most out of our investment and get more people playing this product. That may take us to different places, but we're not really talking about where that is yet.
Soderlund didn't give an indication as to what form a subscription-based model would take on, but considering Call of Duty introduced their Elite service that offers paid subscribers regular DLC drops months ahead of normal users, its not that far out of the question. Soderlund also added that EA sees Battlefield 3 as a full-time on-going service for its customers. He's quoted:
We look at it as a 24/7 service. We have people in Stockholm and North America and other parts of the world that are on this every single hour of every single day. 365 days a year. We have an operations team at DICE to look at telemetry data. How are people playing the game, how can we improve the experience? Are they having problems? Are servers down? Are they up? All that stuff.