BTJunkie was one of top five BitTorrent sites out there, and has after 7 years in operation, decided to voluntarily shut down. This closure is sure to be in relation from the growing pressure from authorities in the U.S. and around the world, with MegaUpload taking the first big blow, as well as The Pirate Bay.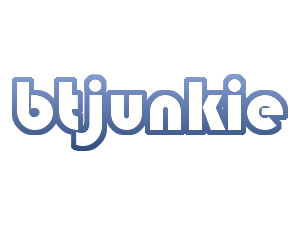 BTJunkie wasn't attacked by the authorities, so this looks like a preemptive move to avoid future legal action, and/or arrests. BTJunkie had boasted 80 million users at one point, and in its farewell message, BTJunkie wrote:
This is the end of the line my friends. The decision does not come easy, but we've decided to voluntarily shut down. We've been fighting for years for your right to communicate, but it's time to move on. It's been an experience of a lifetime, we wish you all the best!