Prometheus trailer, a kind of prequel to Alien, directed by Ridley Scott
Ridley Scott-directed 'Prometheus' trailer - looks amazing.

Published Thu, Dec 22 2011 6:49 PM CST
|
Updated Tue, Nov 3 2020 12:30 PM CST
Most people I know haven't even heard of 'Prometheus', so if you haven't, then check out the trailer below. The movie works two ways, by itself as a stand-alone Ridley Scott-directed movie, and secondly, a sort-of prequel to Ridley Scott's awesome 'Alien'.
Alien really changed things up in the genre when it came out, and paved the way for James Cameron's awesome Aliens. Prometheus looks much more epic in scale than what I thought it did, so for those of you who have (like me) watched the constant trickle of leaked screenshots, teasers and real lack of info, the trailer will really blow you away.
The atmosphere of Prometheus is thick, Ridley Scott has done an amazing job making it feel like it really is a totally different place to Earth. Something that has impressed me, a lot.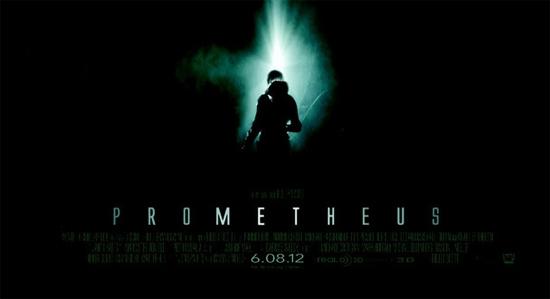 Prometheus stars Noomi Rapace, Michael Fassbender, Charlize Theron (yes!), Idris Elba, as well as Sean Harris, Kate Dickie, Rafe Spall, Logan Marshall-Green, Guy Pearce, and Patrick Wilson. It will hit theaters on June 8, 2012.
Related Tags