Witcher 2 developers going after pirates, have a trade secret way of tracking them
The Witcher 2 devs going after pirates.

Published Mon, Dec 19 2011 8:26 PM CST
|
Updated Tue, Nov 3 2020 12:30 PM CST
CD Projekt, developers behind the successful currently PC-only game The Witcher 2: Assassins of Kings is going after pirates. The game has sold over one million copies so far, and while they are confident behind these sales numbers, they are also confident in going after pirates of their hard work.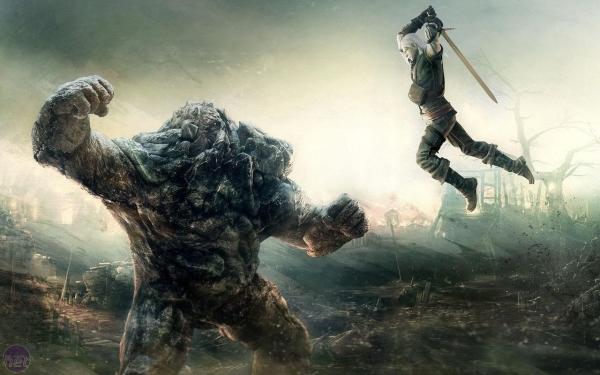 CD Projekt are going after pirates, claiming that only people who they are sure downloaded a copy of the game illegally are receiving a threat of legal action. Michal Nowakowski, CD Projekt's VP of Business Development says:
We're addressing only 100% confirmed piracy causes that are 100% possible to prove. We are not worried about tracking the wrong people. As this is the trade secret of the company working on this, I cannot share it. However, we investigated the subject before we decided on this move, and we aware of some past complications. The method used here is targeting only 100% confirmed piracy cases. No innocent person was targeted with the letter so far. At least we have not received any information as of now which would indicate something like that.
There are reports floating around that there have been several batches of notices sent to pirates in Germany asking for a settlement equivalent of $1190 as compensation for illegally obtaining a copy of the game. TorrentFreak estimate that over one thousand of these letters have been sent to Germany alone, while worldwide piracy for The Witcher 2 is around 2 million copies (this is measured in BitTorrent downloads).
CD Projekt are reportedly using an unnamed third-party to monitor downloads and target individuals based on that information, but it is only those who CD Projekt can 100-percent guarantee pirated their game that are being targeted.
Related Tags