U.S. cyber security analysts and experts are reporting that fewer than 12 different Chinese groups are responsible for most of the China-based cyber attacks that have resulted in critical data being stolen from U.S. companies and government agencies. The analysts spoke to The Associated press where they've said the intrusions have resulted in the loss of billions of dollars of intellectual property and other critical data.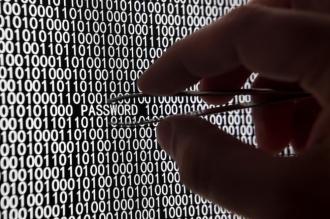 The attacks may have been stealthy, agressive and somewhat ninja, but the distinct signatures the hackers leave behind make it possible for U.S. cyber security investigators to more or less accurately identify which teams were responsible for the attacks. According to the report, the U.S. gives unique names or numbers to the attackers, and at times can tell where the hackers are and even who they may be.
It's virtually impossible, however, to prosecute hackers based in China due to the lack of any form of agreement between the two countries. Even if it were 100-percent possible to provide definitive proof of where and who the attacks came from, China would most likely not even bat an eyelid. Given that at least a handful of the groups are believed to have financial backing from the Chinese government or military.
Other countries are not out of the accusations, either. China may be cited as the one leading origin of attacks relating to sensitive or confidential property, whereas Eastern Europe and Russia are responsible for the most fraud pertaining to credit card and financial information theft.