Samsung's current flagship Android-based handset, the Galaxy S II has won Phone of the Year award at the T3 awards. This is the first time in three years that Apple or HTC have not won the prize, so Samsung really are shining bright right now. The Galaxy S II packs a 4.3-inch AMOLED screen, an 8-megapixel camera and 1GB of RAM. Luke Peters, editor of T3 talked about the GSII: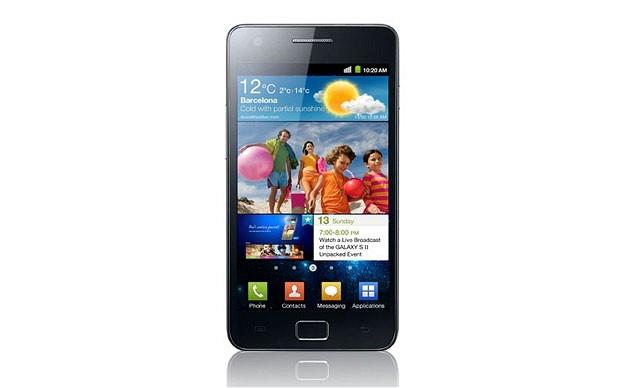 The Samsung Galaxy S II is a gorgeous looking phone with slick operation, a great social hub and the best camera on any smartphone to date. It has great integration with Samsung's TVs and a screen that matches the iPhone 4.
Even though Apple missed out on Phone of the Year, Apple did take home three awards. First of all, the MacBook Air 11-inch took out the T3 Design Award and Computer of the Year, whilst the iPad took home Tablet of the Year. Microsoft actually didn't too bad, as they won Gaming Gadget of the Year and overall Gadget of the Year for their motion-sensing gizmo, Kinect.
The Galaxy S II is an amazing phone, I bought one for my wife and I have been actively jealous of it ever since. I sometimes wish that she would feel bad for me one day and trade it for my ageing HTC Desire.