Sony says that the market is not ready for download-only consoles
Sony thinks that the market is not ready for download-only games, forgets about Steam.

Published Sat, Oct 8 2011 1:38 AM CDT
|
Updated Tue, Nov 3 2020 12:31 PM CST
Sony says that the time is still not right for download-only consoles that sell games exclusively through digital distribution systems, company bosses have said. This goes hand-in-hand with why there will be both physical and digital copies of games for their upcoming NGP, PlayStation Vita. Sony Worldwide Studios boss, Shuhei Yoshida, explained that Sony didn't believe Internet infrastructure was consistent enough across the world to support such a device.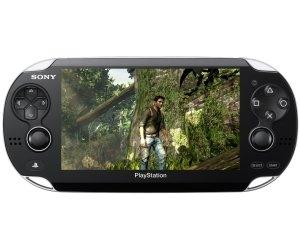 We believe, for some consumers, the time is [right], but for other consumers, the time is still not [right]. So, we believe the time is still not right to go download-only as a platform. Some PS Vita titles, like Uncharted: Golden Abyss, will be close to 4GB in size, which could be too large to download for consumers who do not have a fast broadband connection. Also, some consumers like shopping in retail stores, talking to knowledgeable store clerks, buying and playing games on the spot. We do not want to remove that capability from consumers.
SCEE boss, Jim Ryan agrees, saying that:
There are consumers in parts of the world - this is a global device - where the digital model has not yet fully been embraced.
Have they not looked at models like Steam? Where there are tens of millions of users happy to pre-load and download not just one or two, but all of their games from a digital distribution service?
Related Tags