First Kal-El product will be the ASUS Transformer 2 - Apple to fight back with iKryptonite?
Asus Transformer 2 will pack Kal-El chip, quad-core, Superman power.

Published Wed, Aug 17 2011 10:00 PM CDT
|
Updated Tue, Nov 3 2020 12:31 PM CST
Kal-El has been slightly delayed, so we won't see a launch of the chip for a few months yet, but the first tablet based on the new quad-core 40nm Tegra 3 chip, codenamed Kal-El, is going to find it's way into the next-gen ASUS Transformer 2 tablet. The ASUS Transformer has been quite popular, it has near-invincible (almost Superman-like strength?), a keyboard dock with an extra battery and impressive performance all-round. I've been loving my Transformer since I bought it.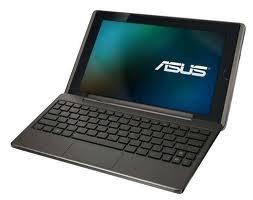 NVIDIA CEO, Jen Hsun Huang, said at the last conference call that despite having four cores, Kal-El consumes less power than it's dual-core brother, the Tegra 2. This is a big step for NVIDIA and Huang also said that there are many companies who are working with Kal-El-based designs.
We should see a launch of the Kal-El-based tablets and smartphones in Q1 2012.
The only thing that could stop this tablet is Apple, all they'd need to do is rename the iPad 3 to iKryptonite.
Related Tags