Unboxing gallery of HP's sexy Envy 13
pricey, but oh so nice.
Published Wed, Sep 30 2009 12:59 AM CDT
|
Updated Tue, Nov 3 2020 12:36 PM CST
HP's have a very tidy notebook on the horizon dubbed the Envy 13, due to hit the streets on October 18. The folks at Engadget managed to get a hold of one early and have taken a bunch of snaps showing us just how sweet this thing looks.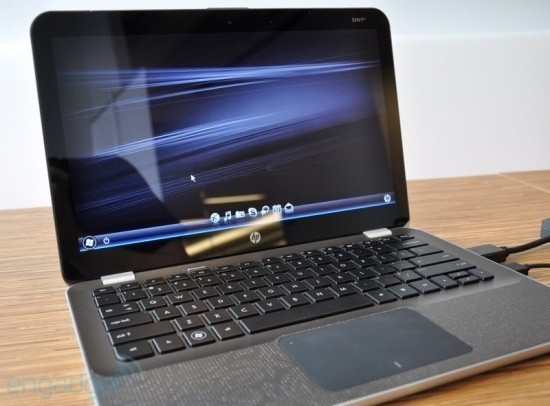 It's not cheap, though. HP are pushing it for $1,700 U.S. but Engadget feel there's enough reasons why this is somewhat reasonable for what you're getting.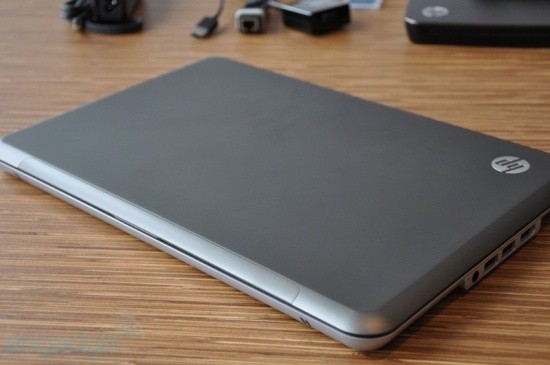 - This is one sexy laptop. It's incredibly quality in its construction, and intensely attractive. The screen in particular is a knockout, showing up very bright and vibrant behind its glossy, mirror-tastic sheen

- The single button trackpad is severely miscalibrated, and perhaps an altogether bad idea. We're having trouble scrolling consistently, but clicking is also a hit or miss affair -- having multiple fingers on the trackpad at the same time seems problematic, with our cursor glitching this way and that. It's also actually possible (likely even, if you're as bad at mousing as we are) to "click" the pad and yet have nothing happen, which seems very counterintuitive.

-The keyboard is comfortable, but has a bit of a loose, pushover feel to the key action -- not cheap, but not really best-in-class either.
More comments and unboxing pics can be found at the source.
Related Tags