IBM and Globalfoundries work on 28nm for 2010
Finally getting the lead out.
Published Thu, Apr 16 2009 2:20 PM CDT
|
Updated Tue, Nov 3 2020 12:37 PM CST
IBM, Globalfoundries and four other silicon peddlers are working to get the 28nm process on a roll.
The group is claiming a 40% performance boost and a 20% reduction in power consumption. This along with High-K Metal gate to reduce leakage makes the tiny process perfect for small, low power devices.
Intel was the first to market with the High-K Metal gate and the reduction of the amount of lead used in the manufacture of CPUs and other silicon. At the time AMD did not have anything to match it and it looks like they will not catch up until late next year when the 28nm HKMG manufacturing process is ready.
Read more
here
.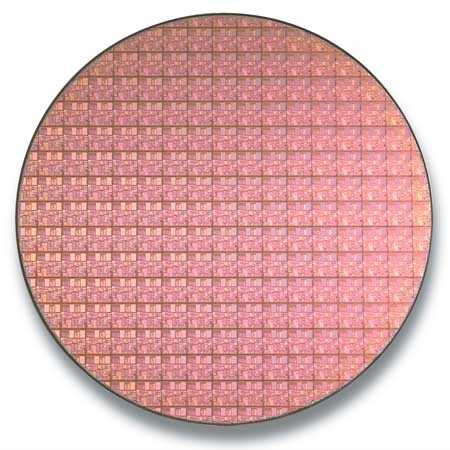 GloFo's director of corporate communications, Jon Carvill [JoCa? Ed.] said there had already been "tremendous interest from prospective customers" and that moving to half-node 28nm tech strengthens the firm's ability to "compete and win in the graphics business".

Carvill notes GF plans to adopt 28nm designs by the second half of 2010 in its Dresden fab and start production soon after. As far as 32nm is concerned, Carvill insists the firm is still on track to accept 32nm designs in late 2009 and ramp production in the first half of 2010. He adds that the new 28nm tech will be GlobalFoundries' second-generation process node with high-k metal gate.

Another firm excited by the announcement is little British Chippie, ARM, which teamed up with the IBM alliance in September last year and announced its ARM Cortex processor on 28nm HKMG technology at the Mobile World Congress back in February.
Related Tags