Intel Pentium Dual Core E3200 Sighted
Intel processor finder leaks information.
Published Tue, Mar 10 2009 12:10 AM CDT
|
Updated Tue, Nov 3 2020 12:37 PM CST
While browsing around on the Intel processor finder, Alien Babel Tech uncovered the
Intel Pentium Dual Core E3200.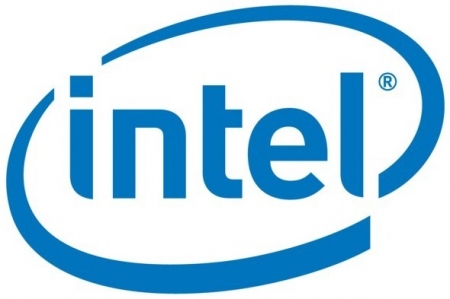 The E3200 will have 1MB of L2 cache, 800MHz bus speed, and a TDP of 65W. Although the chip is listed with a clock speed of 2.6GHz, it is also listed with a multiplier of 12.
The math doesn't work out this way as that would make the E3200 clock in at 2.4GHz. One or the other is bound to be correct, so the chip will launch at either 2.4GHz or 2.6GHz.
While there isn't any solid information on the chip yet, ABT thinks that it will replace the E1000 dual core Celerons.
There seems to be a bit of discrepancy however, regarding the clock speed and/or multiplier of this processor. A bus/core ratio (multiplier) of 12 would seem to suggest that this CPU would have a stock frequency of 2.4GHz. However, the site lists it at 2.6GHz. Either the multiplier is actually 13 for 2.6GHz or the frequency is 2.4GHz with the 12 multiplier.
Related Tags