Pre-CES tid bits: NVIDIA ION spotted and more
a taste for what's to come.
Published Wed, Jan 7 2009 1:40 AM CST
|
Updated Tue, Nov 3 2020 12:37 PM CST
Along with his attendance at Storage Visions
on opening day
, Chris has also been doing a bit of wandering around on the show floor of CES to see if there was anything worth noting whilst construction continues to get everything ready for the big opening on Jan 8.
During his travels he spotted an NVIDIA ION platform that was up and running. It was playing a high-definition video at the time and he got us a short clip of it which you can watch below :-
Your browser doesn't support Javascript or you have it disabled. Please try again later to view this video.
He's also handed us a bunch of additional pics from the show floor. There's still a fair amount of preparation and general setting up going on at the moment, but these are merely a a small taste of what's in store.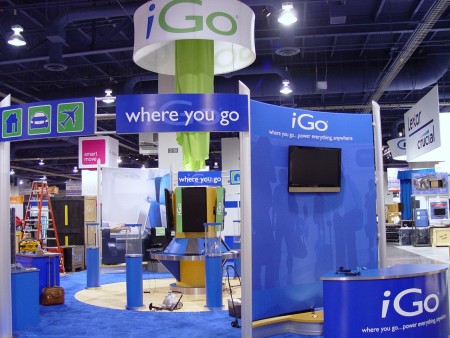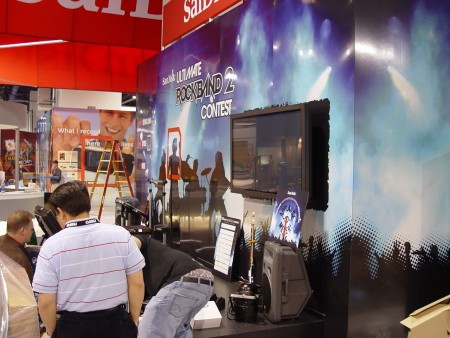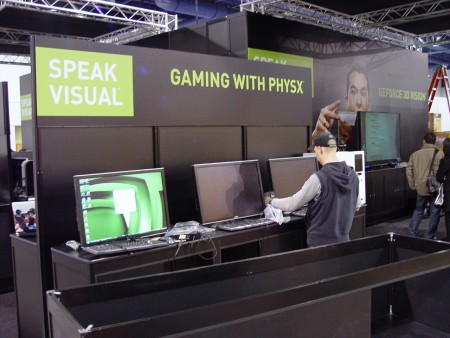 ...and here's a couple shots of the ION you saw video'd above: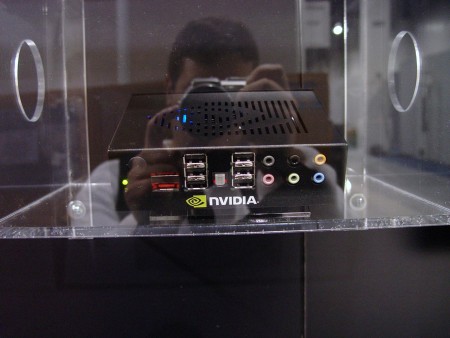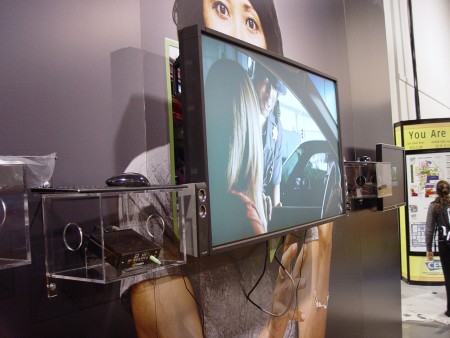 What you see below is a very serious looking racing simulation setup that'll be sold in quantity. But don't expect much change out of 25k if you want one. Check it out: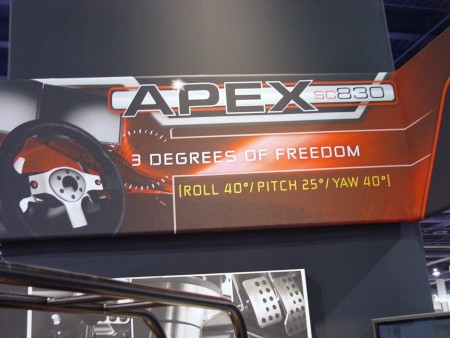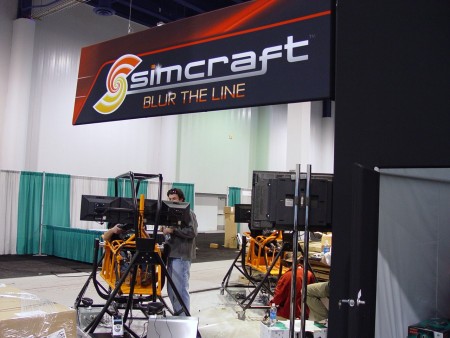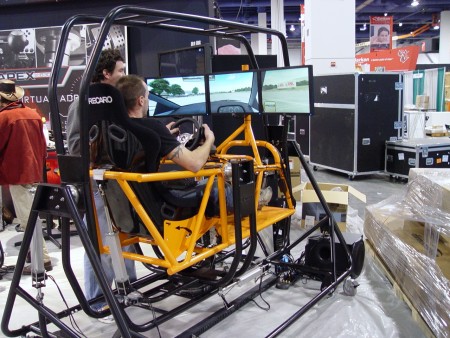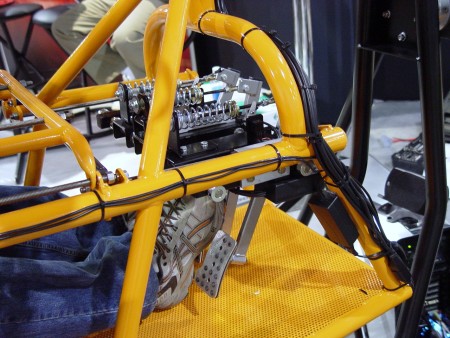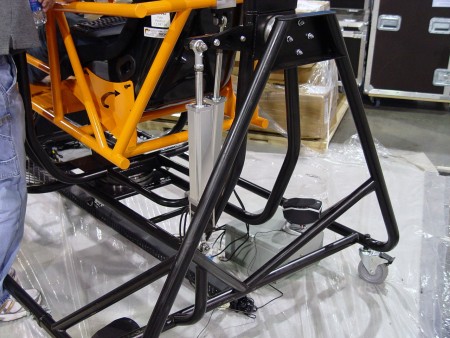 Hmmmmm....you certainly know the economy isn't too great when you see stuff like this being displayed...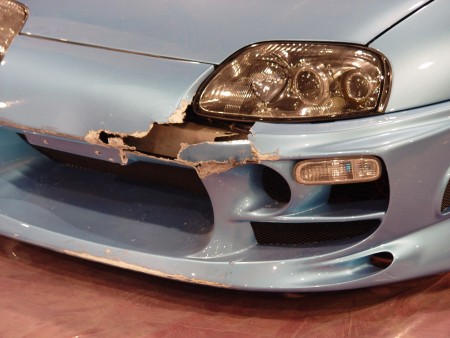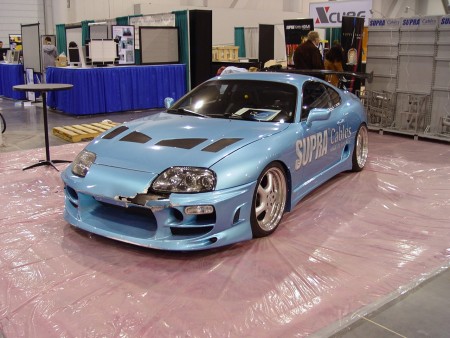 Lastly, here's a shot of NVIDIA 3D, something we'll be sure to hear more about once the event spins up...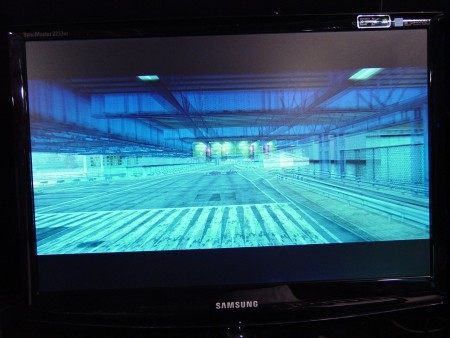 Stay tuned; It's going to be a busy few days ahead!
Related Tags