New SQL Server Exploit Found
Microsoft working on a fix.
Published Tue, Dec 23 2008 8:30 AM CST
|
Updated Tue, Nov 3 2020 12:37 PM CST
It looks like there is a new Bug in SQL server that can allow for remote detonation of the server. Well ok not detonation but this newly discovered flaw can allow for remote execution of code.
According to MSA (Microsoft Security Advisory)961040, the flaw affects SQL Server 2000, SQL Server 2005 (with SP 2 or lower) SQL Server 2005 Express Edition, MSDE 2000, WMSDE, and Windows Internal Database.
SQL 7.0 With SP4, 2005 with SP3 and SQL Server 2008 are not affected.
Read more
here
.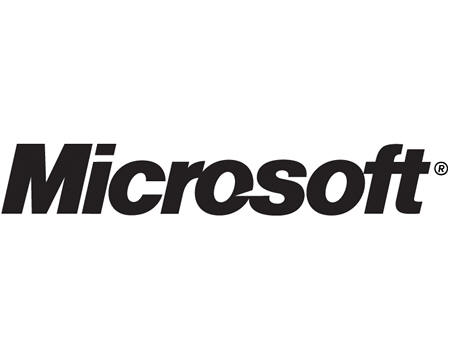 Customers who believe that they have been attacked can obtain security support at Get security support and should contact the national law enforcement agency in their country. Customers in the United States can contact Customer Service and Support at no charge using the PC Safety hotline at 1-866-PCSAFETY. Additionally, customers in the United States should contact their local FBI office or report their situation at Internet Crime Complaint Center.
Mitigating Factors:

This issue does not affect supported editions of Microsoft SQL Server 7.0 Service Pack 4, Microsoft SQL Server 2005 Service Pack 3, and Microsoft SQL Server 2008.

This vulnerability is not exposed anonymously. An attacker would need to either authenticate to exploit the vulnerability or take advantage of a SQL injection vulnerability in a Web application that is able to authenticate.

By default, MSDE 2000 and SQL Server 2005 Express do not allow remote connections. An authenticated attacker would need to initiate the attack locally to exploit the vulnerability.

Related Tags