I'd like to be able to run 3 monitors at 5760x1080 and 120Hz for sim racing, but I can't work out what combination of gfx cards I will need to power this. As well as whether I will need any further adapters and If so what. Can you suggest a setup? I have no major brand preference and it would be on an I7 3820 and Asus P9X79 machine, although that can be changed if required.
Hi James,
It would just so happen that I run the same monitor setup, and let me tell you this - 120Hz is hard on any GPU. I would suggest looking at a minimum of 2-3 GPUs, but you don't necessarily need to go right up to the best GPUs on the market.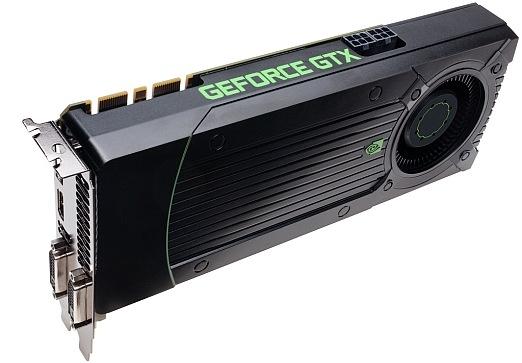 I would suggest grabbing a handful of NVIDIA GeForce GTX 670s, as they offer the best price/performance ratio right now, as well as great multi-monitor support and much better 120Hz support than AMD. Your motherboard supports quad-SLI, so you could even splurge and get four GTX 670s for some amazing frame rates.
The issue is, you'll want to achieve 120 frames per second minimum on those screens, to enjoy the fluidity of the 120Hz monitors. This will require some grunt, so it all comes down to how much you want to spend. I would look at getting 2 at first, minimum, if not three. See how the performance goes, and then buy the GPUs as you see fit.
You could just go all out and buy a 4-way GTX 670 setup, which is probably the best option. You'd be looking at around $369.99 per GeForce GTX 670 (MSI brand), which isn't too bad if you're looking to for at least three of them.
Last updated: Nov 3, 2020 at 07:10 pm CST