I'm finally thinking about making the switch to PC, but I just need some advice if these specs are any good, and if they're good enough for the next couple of years at least.
Intel Core i7-10700F
ASUS TUF B460M-PLUS Wi-Fi
ASUS GeForce RTX 2070 Super Dual O
Team T-Force Delta RGB 16GB DDR4 3200MHz RAM
500GB NVME SSD / 2TB HDD
Cooler Master HYPER H411R
650W 80+ Power Supply
Hi Edward,
It looks like you put together a pretty solid build, but I do have a few areas I would clean up to make this a better machine!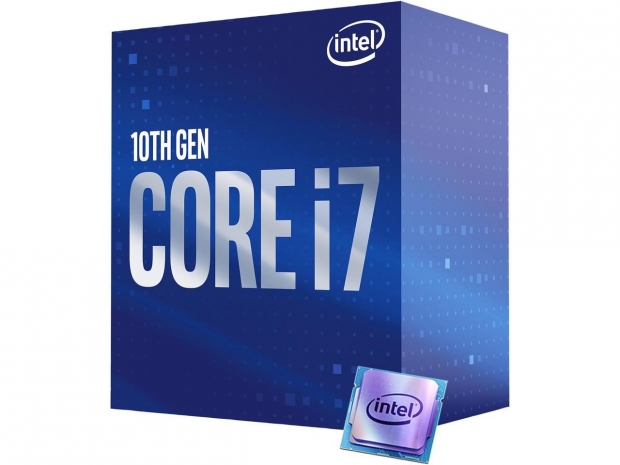 First, let's start with the PSU. Is your chosen unit just 80+? I would definitely look at Gold rated or better for such a critical part of the machine. Seasonic makes some of the best PSUs along with ASUS Thor and Corsair HX series.
Next would be the motherboard. Is there a reason other than the price you chose the B460 chipset? I want to push you towards a Z490 to get the most out of that 10700F with faster memory. You can pick up an entry-level Z490 for a touch over $200 AUD.
Other than that, I don't see any major issues with your build. I will caution you will likely want more than 500GB for a gaming machine unless you push games you aren't playing to the 2TB HDD.
I hope this helps!