Are AMD's HEDT processors really better than Intel's offerings?
Tanya is curious about the differences in performance between AMD and Intel HEDT CPUs and PCIe lanes.
I see reviews everywhere about AMD's mainstream CPUs clobbering Intel's latest offerings. What every single one of these reviews fails to qualify is that the HEDT CPUs have more PCIe lanes. That alone often forces enthusiasts to stay with Intel. I badly want to move to Team Red, but AMD is far more expensive in Australia than Intel, unless of course retailers refuse to pass on Intel's price cuts.

So, if you have systems that run with 32GB DDR4-3600, with multiple HDDs, 3x M.2 drives, 1 - 3 Optical drives, with an ASUS XG-C100C 10G NIC, a M.2 Expander card, RAID card, and a discrete graphics card, how the hell is AMD better?

If you have any PCIe devices other than a graphics card, aren't you pretty much stuck with a HEDT CPU? AMD's Threadripper will be 280w. That's a toaster, and in the Australian summer will be impossible to cool, except with LN2. Would appreciate your thoughts.
Hi Tanya,
Lots going on there, but I'll answer them the best I can. If we compare Intel to AMD in the HEDT market, for instance 10980XE vs. 3970X, then AMD comes out on top in PCIe lanes by far, the Intel platform only has 48 lanes all PCIe 3.0 while AMD's new TR has 72 lanes @ PCIe 4.0. One thing to note in your list of AICs, many new motherboards for both camps have the ability to integrate 10GBe so you really don't need that ASUS C100C.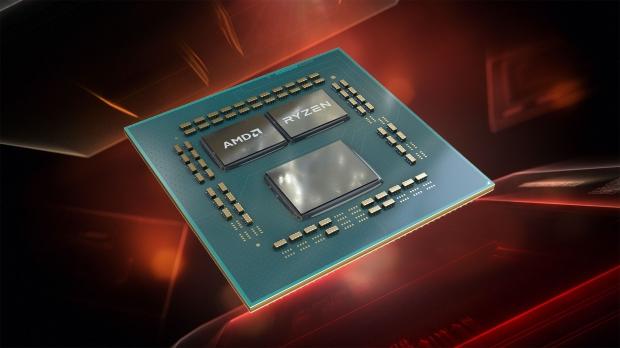 With that said, your next question was "If you have any other PCIe devices apart from a GPU are you stuck on HEDT?" To that I would say, with your current list of AICs, yes, you need HEDT, but you could likely manage with a mainstream platform by moving your RAID setup to an enclosure like the 8050 series from Areca.
Last we have the issue of cooling the 280W TR3970X and can be interested in a number of ways. What do you mean by cooling? Matching ambient or just keeping it from shutting down? This can be accomplished with a plethora of AIO options available on the market. Deepcool even unveiled a 280W air cooler at CES 2019.
Last updated: Nov 3, 2020 at 07:10 pm CST
Related Tags