The best CPU air cooler in terms of balancing temperature and noise?
Fawazilla from Australia wants to know what's the best CPU air cooler when it comes to both temperature and noise.
Hello!

I want to know what the absolute best CPU air cooler is in terms of performance that balances both temperature and noise well.
Hi Fawazilla,
When it comes to air cooling, there are plenty of options. If I were to purchase for my own system, I would start by looking at coolers that support 140mm fans, as they will give you the least amount of noise while moving a good amount of air.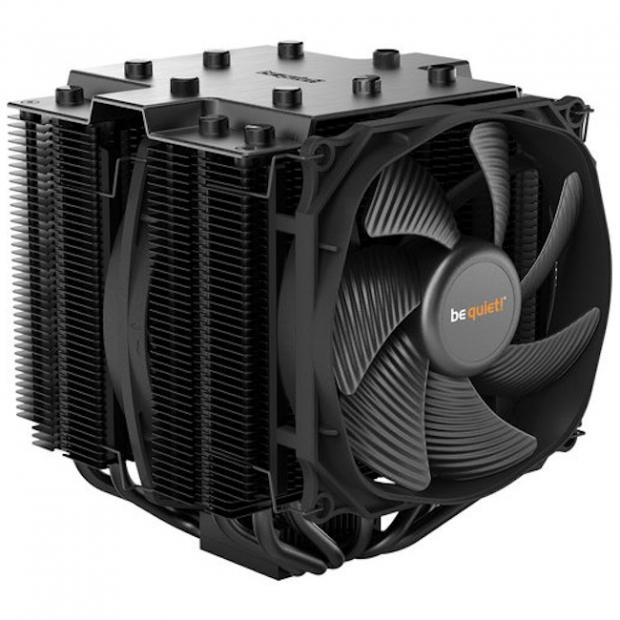 Some of the best 140mm coolers over the last few years have been the Dark Rock 4 Pro from be quiet! and the Noctua NH-D15. Both coolers offer a similar noise level in our testing at 27dB with temperatures at 70 and 73 Celsius in an overclocked test scenario.
If your chassis doesn't support the height or width of a 140mm cooler, I would suggest a move down to a 120mm solution, such as the Dark Rock Slim or NH-U12 Series. Optionally, look into AIO water cooling, with solutions such as the Thermaltake Flow, Corsair H115i, or NZXT Kraken X52.
Last updated: Nov 3, 2020 at 07:10 pm CST
Related Tags