AMD Radeon RX 5700 XT or NVIDIA GeForce RTX 2060 SUPER?
Navi or Turing? Which GPU should you buy in the RX 5700 XT or RTX 2060 SUPER?
Hey TT,

I'm wanting to build a new gaming rig and I'm having a hard time choosing between the NVIDIA GeForce RTX 2060 SUPER and the new AMD Radeon RX 5700 XT graphics cards.

Right now I'm using a 27-inch 1080p 60Hz monitor but want to buy a new 1440p 144Hz gaming monitor, and can't decide which graphics card to go for. I play all of the latest esports-style games like CS:GO, League of Legends, Rocket League, Apex Legends, and Overwatch.

Help!

Regards, John.
Hey John,
This is a hard one because now AMD has some great Navi-based graphics cards that make the decision between Team Red and Team Green that much harder... but there is no wrong decision here.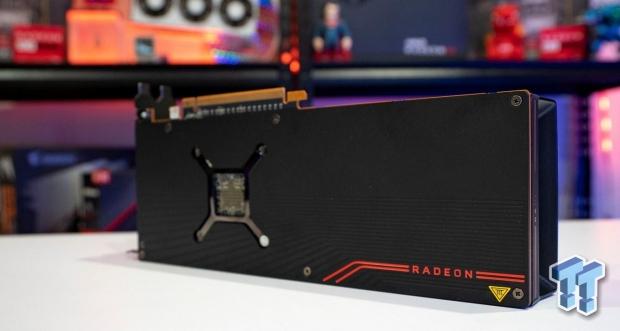 I'm a big fan of both the RTX 2060 SUPER (my review here) and RX 5700 XT (my review here) so it would come down to the monitor. I play two of the games you mentioned here (Apex Legends and Overwatch) and I have been doing extensive testing of both of these games in real-world testing on both the RTX 2060 SUPER and RX 5700 XT.
Both of these cards can handle 1080p and 1440p at 120-144FPS average if you dial some of the in-game details down, as you want to ensure you're hitting those high FPS numbers in esports games.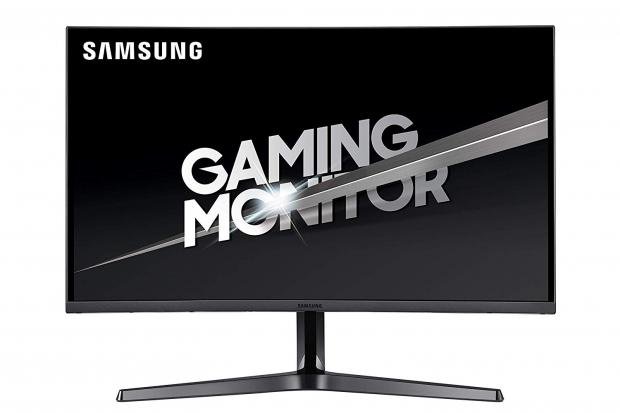 Amazon has the Samsung CJG5 monitor for $320, offering a huge 32-inch display with a native 1440p res and 144Hz refresh rate. This will work beautifully with either FreeSync or G-Sync, and will work on either of the graphics cards you're looking at.
Personally, I think the 30-32 inch monitor size with 1440p native res and slick 144Hz refresh rate is perfect. 27-inch is a little too small, and really - the 32-inch model is only $50 more. The 27-inch model is $268 if the $320 price is out of your budget.
Last updated: Nov 3, 2020 at 07:10 pm CST
Related Tags