What RAM should go with AMD Ryzen 5 3600X and GTX 1660?
Connor is building a new rig with an AMD Ryzen 5 3600X and GeForce GTX 1660 and asks what kind of DDR4 memory would be the best fit.
I'm building a PC and have decided on an AMD Ryzen 5 3600X and GTX 1660.

How much memory should I purchase and does speed matter?
Hi Connor,
We have you covered! From my own research and reaching out to my colleagues, speed certainly matters depending on the workload. I would recommend 16GB for a gaming machine and 3600MHz seems to be the sweet spot for DDR4.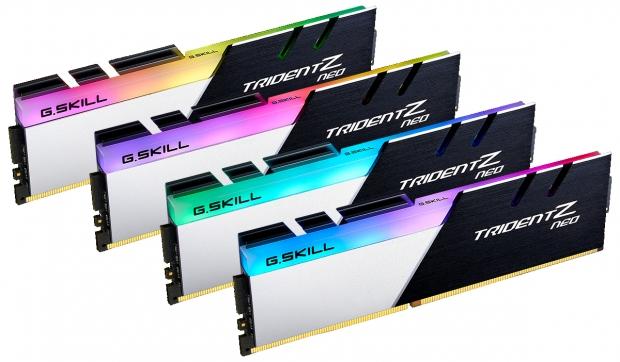 Looking at kits, in many cases, a 3600MHz kit is going to be B-die by default, but it also could be E die which may have more room for tweaking.
Our memory reviews always list the die type so you can use that as a point of reference. Otherwise, selecting a kit specifically binned and targeted for AMD Ryzen 3000 parts would be a great choice, such as the recently announced G.SKILL Trident Z Neo kits.
Last updated: Nov 3, 2020 at 07:10 pm CST
Related Tags