I want to build a new PC, should I buy everything now, or wait?
I want to build a new gaming PC, but I don't know whether to buy it now - or wait?
Buy now or buy later, I've been looking to buy /build a new computer,I'm wondering if I should do it now or wait,I'm not up to date on new hardware advances and don't want to waste money if somthing new and better is coming out
Hey there Chris,
This is a question that gets asked a lot, and it's very hard to answer. If you left the decision up to me, I'd say wait. There are new CPUs, GPUs and various other technologies that will be unleashed onto the public in the next few months - culminating with a nerd overload at Computex in June. If you can wait it out, you're going to benefit, big time.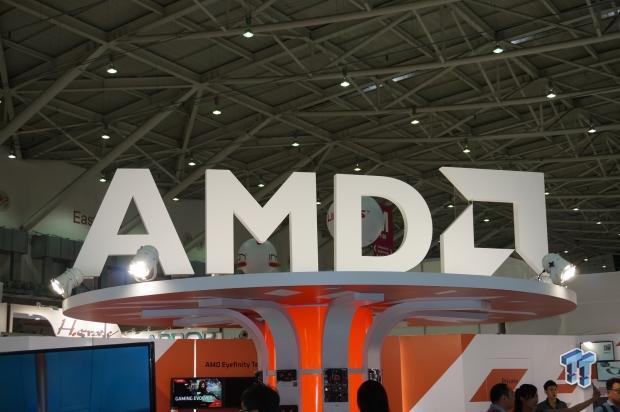 NVIDIA will be launching their next-gen Pascal architecture soon, with the current rumors suggesting the company will unveil a new Pascal-based GeForce GTX Titan X successor next month at the GPU Technology Conference. AMD is teasing that it wants to "spice things up" at the Game Developers Conference in less than two weeks, where we should be introduced to the enthusiast version of the Polaris architecture - or an official reveal of the Radeon R9 Fury X2.
As for CPUs and motherboards - there are a lot of changes coming this year with Intel's new HEDT as well as AMD's upcoming AM4 platform. You're going to have a lot to choose from, and even if you don't go the high-end route - the high-end gear that will be released soon, will push down the current mid-range and high-end hardware. This will result in huge savings for you, and anyone else who decides to wait out the upgrade game.
Last updated: Nov 3, 2020 at 07:10 pm CST
Related Tags