Should I upgrade my PSU if I upgrade from a GTX 670 to a GTX 970?
I want to upgrade my GeForce GTX 670 to a GTX 970, but will I need to upgrade my PSU too?
I own a Cooler Master GX 450W psu. It has been used for nearly 2 years. It's powering my pc absolutely fine (no BDOS,etc) which has a MSI GTX 670 Power OC edition, overclocked FX-6100 @4.1GHz, MSI 990XA-GD55 mobo, two 4GB RAM sticks, two HDDs and a few fans. I am thinking about upgrading to GTX 970. So, I have two questions. Will my psu be able to handle GTX 970 since GTX 970 possibly has same power consumption as GTX 670? And will the upgrade from GTX 670 to GTX 970 even be worth it? I game at 1080p. Thanks for reading :)
Hey there Mirza,
First off, the NVIDIA GeForce GTX 670 requires 2 x 6-pin PCIe power connectors, for a total draw of 170W and a total PSU requirement of 500W - according to the official page on NVIDIA's website for the GeForce GTX 670. This is the reference card, but your MSI GTX 670 Power OC Edition has the same 2 x 6-pin PCIe power connector setup, so your total power draw might hover closer to 200W.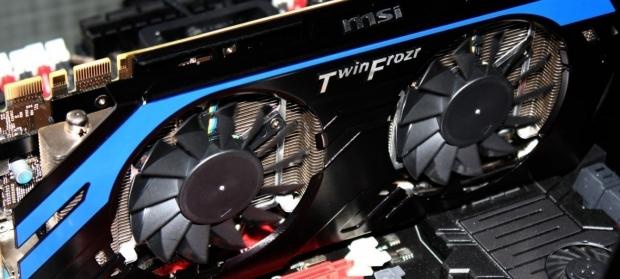 Comparing this to the GeForce GTX 970 which has the same 2 x 6-pin PCIe power connector setup, but it has a TDP of just 145W - much less than the GTX 670 you're using now. NVIDIA recommends a 500W PSU, so I think you might be fine with what you've got.
But... I would recommend upgrading the PSU if you have the money. You can get yourself a decent 500-600W PSU from Cooler Master, be quiet! or Corsair and then you won't need to worry about your PSU.
Last updated: Nov 3, 2020 at 07:10 pm CST
Related Tags