Should I upgrade to the MSI GeForce GTX 980 Ti Lightning, or wait?
I want to upgrade from my GeForce GTX 690 to the MSI GeForce GTX 980 Ti Lightning... or should I wait?
Hi, I have an ASUS GTX690-4GD5 and was thinking of upgrading to a MSI GeForce GTX 980 Ti Lightning in the next few weeks or should I wait till mid next year? My Rig CPU: Intel Core i7 2700K OC @ 4.6GHz "I Love My Sandybridge!" CPU Cooler: Corsair Hydro H80 MB: ASUS Maximus IV Extreme-Z RAM: G.SKILL Ripjaws X Series 16GB (4 x 4GB) 240-Pin DDR3 SDRAM DDR3 2133 GPU: ASUS GTX690-4GD5 PS: Corsair Professional Series HX1050 Box: Cooler Master HAF X Opt drive: ASUS Bluray Reader OS: Windows 10 Pro 64-bit My monitor is: Sony Bravia 46inch 1080p @60Hz
Hey there Richard,
Your GeForce GTX 690 is still a good card, but I can see why you're itching to upgrade. The MSI GeForce GTX 980 Ti Lightning is one of the best video cards you can buy right now, and it would last you for a number of years.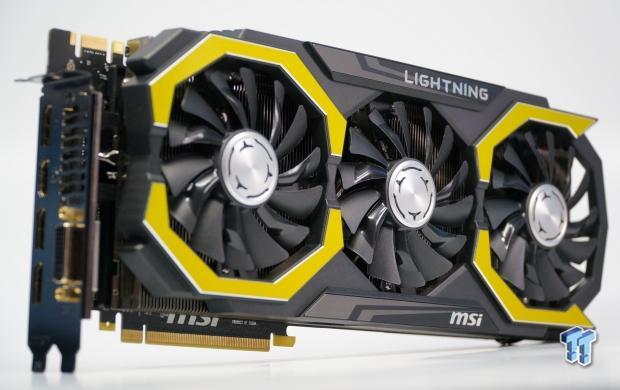 Gaming at 1080p, 1440p, 4K or even VR would be no problem for the GTX 980 Ti Lightning - but your next question: should I wait? That's up to you. If you want to play all of the games that have been released lately like Star Wars: Battlefront, Fallout 4, and more - then yes, upgrade now. You'll be fine with it now, and absolutely fine going into the new year.
If you wait, you could grab the next-gen cards when they're released sometime around the May/June mark if the rumors are correct.
Last updated: Nov 3, 2020 at 07:10 pm CST
Related Tags