I wish to upgrade my PC from Intel Pentium 4 506. I have choices for Intel Core2 duo E8400 3GHz, Intel Core 2 Quad q8200 and Intel Core 2 Quad Q6700. I am not a hardcore gamer. Which one is better for me? Please help.
Hi there Krishnakumar,
If you're not a hardcore gamer I would definitely go for one of the quad-core options. Both the Intel Core 2 Quad Q8200 and Q6700 are great CPUs, with the Q6700 being a little over 10% faster than the Q8200.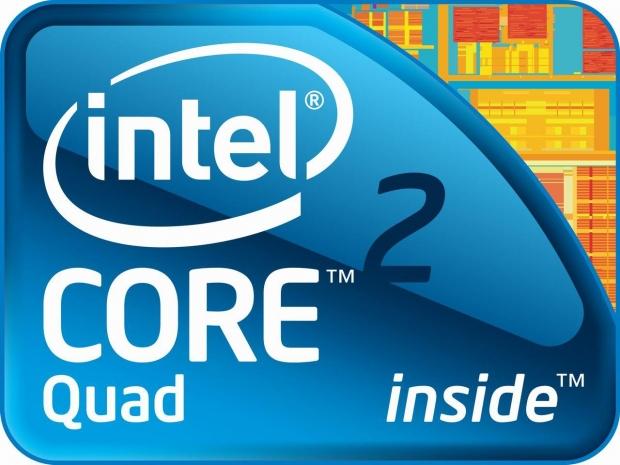 An upgrade from your older Pentium 4 processor to the Core 2 Quad Q6700 is going to be huge, and while you might not use the CPU to its full potential, your system is going to feel much faster. I would also suggest doing a full backup of your files and data, and a fresh installation of Windows.
If you've got the spare money, buy a small SSD (60-120GB is fine) and the CPU/SSD upgrade would make your system feel like a completely new PC.
Last updated: Nov 3, 2020 at 07:10 pm CST