What do you think of my recent GPU upgrade?
I recently purchased a new GeForce GTX 670, was it the right move?
Hi guys. My rig:

Intel Core i5 3450, 8GB RAM, 240GB SSD Racer from VisionTek, Hadron Air case (with its own 500W PSU). My GPU now is a AMD Radeon HD7850 2GB. I play mostly hack 'n' slashes (Torchlight 2, Diablo 3), and occasionally something up to Deus Ex: Human Revolution but not too often. I use to play those high graphics games at 1600xsomething resolution, to keep FPS high.

I got a ASUS GTX670 Mini DirectCU for 249 dollars. My reasons to choose it was: 1. size, it's the perfect match for the EVGA Hadron Air small size. 2. Still future proof for my gaming profile.

My question is... Was it a waste of money for my gaming profile? Besides the fact that I can crank up my playing resolution now... What you guys think?
Hi Erick,
Upgrading from your Radeon HD 7850 to the ASUS GeForce GTX 670 is quite the move, you should be seeing some improvements in performance, but I think your resolution and the games you're playing are holding you back.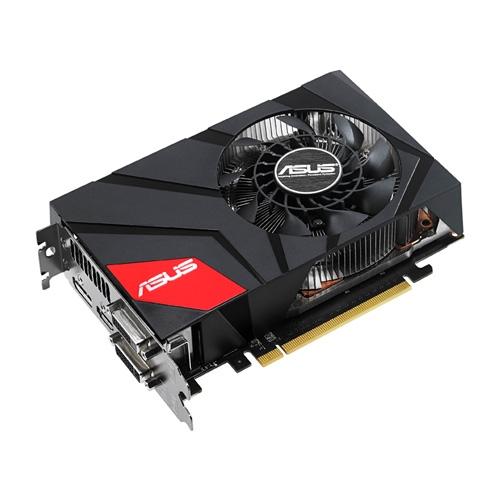 This is most likely why you might be thinking its a waste of money - what I would recommend, for the games you're playing, is crank everything else up. Increase the anti-aliasing and anistrophic filtering, as well as all of the in-game details.
You have plenty of GPU horsepower that isn't being used, especially if you're playing at resolutions less than 1920x1080.
As for the GPU, the ASUS GeForce GTX 670 DC Mini is a great card, a super-small card that packs a serious performance punch. I don't think you've wasted money at all! Once you move into higher resolutions, you'll still be able to play games without sacrificing too much in-game quality.
Last updated: Nov 3, 2020 at 07:10 pm CST
Related Tags