I need a new GPU, what do you recommend?
I need a new GPU, but my biggest problem is choosing between NVIDIA and AMD, help!
I want to replace my current GPU - MSI 6950 TFIII PE OC. My configuration is:
Core i7 4770k @ 4.5GHz
ASUS Maximus VI Hero
8GB G.Skill RAM
1x 60GB SSD
1x 1TB HDD
DVD/CD burner
Cooler Master HAF 932 Advanced
Seasonic SS-620GB
As I mentioned, I want to change my GPU, but don't know which one to buy. My biggest dilemma is should I buy NVIDIA or AMD? Budget is around 400 euros.

Thanks for your help.

Milos
Hi Milos,
You have a great system there! Once you've acquired your new GPU, you'll be enjoying games in a whole new light. But, it's a hard decision between NVIDIA and AMD, isn't it?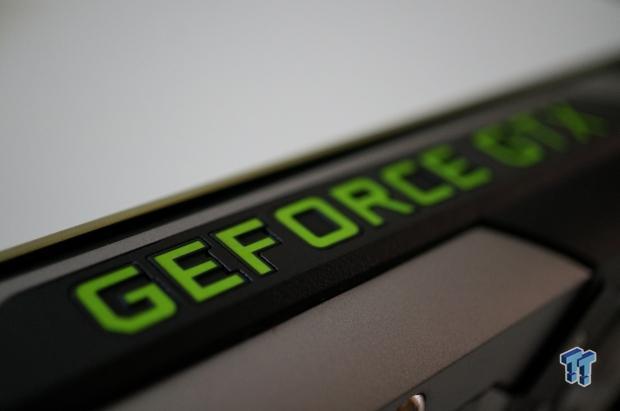 I would say that the new AMD Radeon R9 290X is the best bet, but you have a 400 euro budget - which is around $550 US or so. The R9 290X is $599, which is a bit out of your budget. If you want to go on Team Green, and get the NVIDIA GeForce GTX 780, it would cost you just $499.
For $499, the GeForce GTX 780 is an amazing GPU, and would play any game at 1080p at 60FPS with high/ultra graphics settings. I think I'm confident in recommending the GTX 780, you won't regret it!
Last updated: Nov 3, 2020 at 07:10 pm CST
Related Tags