Which phone should I choose? The Galaxy S4 mini or Nexus 4?
Help me choose between the Galaxy S4 mini and Nexus 4 smartphones!
Hello Tweakers,

i am planning to buy a smartphone but confused between Galaxy S4 mini and Google Nexus 4.

S4 mini is quite costly, if we look for features comparing both. But the Nexus 4 is not dual-SIM capable and it also doesn't supported micro SD expansion. The rest of the features are better than the Galaxy S4 mini... kindly suggest me which one I should buy.

Is there any other phone which has features like Nexus 4 and also having dual-SIM capabilities?
Hi Ted,
I think you make this decision easy on yourself, because you want dual-SIM functionality. That is something that the Nexus 4 doesn't do, and I was going to suggest waiting for the Nexus 5, but I would be willing to lay down money that the Nexus 5 won't support dual SIMs either.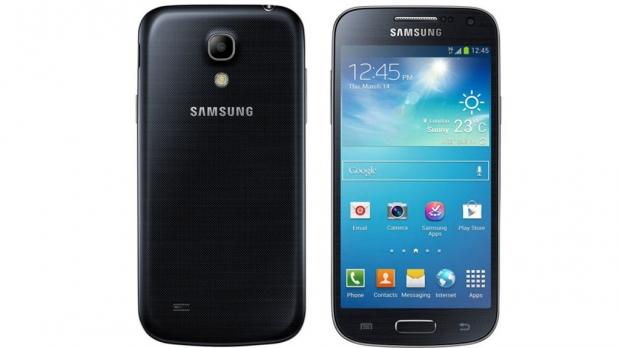 I would suggest grabbing the Galaxy S4 mini, as it does arrive in a dual-SIM model, which is something you're after. There aren't many phones that are as capable as the Galaxy S4 mini that feature dual SIMs, so you have kind of found the perfect smartphone for yourself. The Galaxy S4 mini is a great phone, and yes it's not a pure Android experience like the Nexus line of smartphones, but it is still a very, very capable and spec-heavy smartphone.
Let me know how you go with the Galaxy S4 mini if you end up grabbing one!
Last updated: Nov 3, 2020 at 07:10 pm CST
Related Tags