Should I go for GeForce GTX 660's in SLI or a single Radeon HD 7950?
Should I go for an SLI setup, or a single AMD Radeon GPU?
I want to get a new PC with a Core i5-3570K - now i need a GPU. I was thinking about the 2 GB GeForce GTX 660 Ti, the 2GB Radeon HD7870 or the 3GB HD7950 Boost.

Which card would you suggest? I plan to keep it for the next 3-4 years. And i was asking myself if the RAM latency problem of the HD 7xxx generation is very dominant or if it is a minor problem.
Hi Peter,
I would definitely suggest a single-GPU solution, as they always work out best. If you wanted brute performance, then you might go for CrossFire HD 7950's (or higher). The single GPU solution would be the better of the three options you've presented me with here today.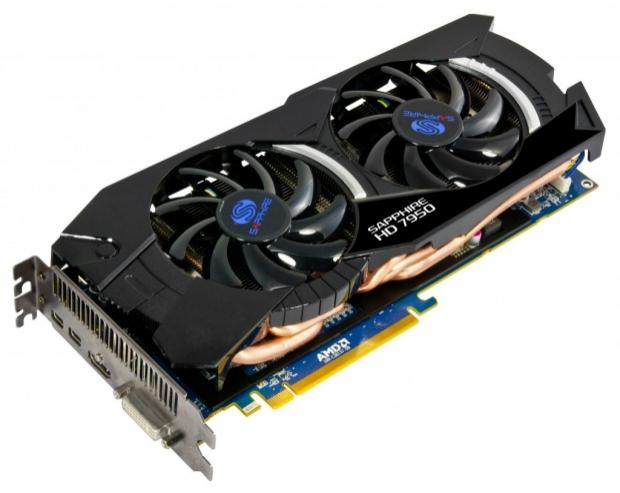 Sure, SLI is awesome - two GPU's is always cool, but a single higher-end GPU will outperform two mid-range GPU's. This comes down to scaling in SLI (as well as CrossFire) where both cards might not be running at 100%, which defeats the purpose if they're both sitting at 60-70% each. A single GPU will max out at 100% virtually the entire time, meaning you're getting much better value for money.
All games are different with GPU load, as it comes down to multiple factors - the CPU, the motherboard, the GPU's themselves, the game, the resolution and in-game detail used, anti-aliasing, and much more.
As for the RAM latency of the HD 7000 series, I have yet to have experienced this issue on my many HD 7000 series GPU's - I don't think you have anything to worry about there.
I'd definitely suggest the HD 7950 for you here.
Last updated: Nov 3, 2020 at 07:10 pm CST
Related Tags