I want to upgrade my system, and run all games at 1080p at a minimum of 45fps - what do you suggest?
I want to upgrade my system to play all games at 1080p at a minimum of 45fps, what would you recommend?
I would like to upgrade my system, I have an MSI N670 PE/OC and an Intel Core i7 2600k OC to 4.6ghz. I want to run all recent games at 1080p with all graphics settings set to maximum (for example Crysis 3).

Also I don't want anything below 45 fps. Should i get another GTX 670? Or sell this one and buy lets say two AMD Radeon HD 7970s (more vram)?

I would appreciate your opinion, thanks.
Hi Duarte,
For your system to be capable of running games maxed out at 1080p and at a minimum of 45fps, you shouldn't need to do too much. I would suggest one very fast GPU instead of SLI for 1080p, so maybe you could go towards a GeForce GTX Titan, or an AMD Radeon HD 7970 GPU.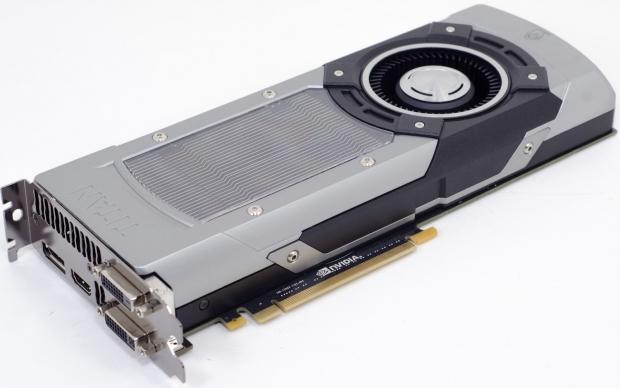 Either of these would max out every game out on the market at 1080p @ 45fps, without an issue. SLI and CrossFire would push out your power consumption (something like ~600-650W+ is what I'd recommend) and then your motherboard would need to be SLI- or CrossFire-capable.
I'd suggest the GTX Titan, or HD 7970, which will set you back just as much as a pair of HD 7970s.
Last updated: Nov 3, 2020 at 07:10 pm CST
Related Tags