I want to get a GPU capable of CrossFire in the future, should I get the Sapphire HD 7870 XT, or the HD 7950 Vapor-X?
I'm stuck on deciding between Sapphire GPUs, should I get the HD 7870 or the HD 7950?
I'm buying a new system and trying to choose a single GPU for now and upgrade to crossfire later. Between the Sapphire Radeon HD7870 XT Edition, Sapphire Radeon HD 7950 Vapor-X 3GB or a card for a similar price which would you say is the best one.

I know the HD 7970 is better but I don't know if its really worth the extra money. Thanks.
Hi Gaelan,
I think the most important thing to take away from your question is the fact you're considering CrossFire, this definitely changes the way I'd answer the question. Because you're already thinking of CrossFire, you're obviously somewhat of a power user, heavy gamer or enthusiast. This makes things easier.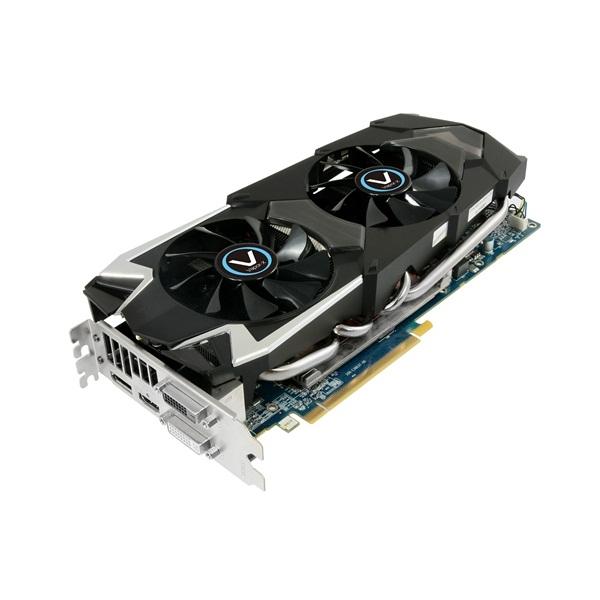 If you weren't going CrossFire, the single HD 7950 would be fine - but because you are going CrossFire, this opens you up to two paths. Getting a single HD 7850 from Sapphire now, and then throwing another one in for some CrossFire action in the future, or you could go even higher end and slap down the notes for that HD 7950 Vapor-X.
This way, you're opening up your multi-GPU path, so that you could have HD 7950's in CrossFire in the future. This would give you plenty of GPU to play virtually all games maxed out, no matter what game - Battlefield 3, Crysis 3, etc - at 1080p at a constant 60fps.
I wouldn't really bother with the HD 7970, sure it's a faster GPU - but the HD 7950 Vapor-X from Sapphire is a kick-ass card on its own. The extra money upgrading to the HD 7970 is better of saved toward CrossFiring your card later down the track.
Last updated: Nov 3, 2020 at 07:10 pm CST
Related Tags