I just got a used ASUS Crosshair IV computer, and cannot get it to go past the setup page. I have an older Dell computer, but is nothing like this one. What do I need to know?
Hi Bryant,
From what you've explained, it sounds like there is something wrong with your setup in terms of hardware or installation. My first step would be to completely disassemble the main components - CPU, motherboard, RAM - and reassemble very carefully.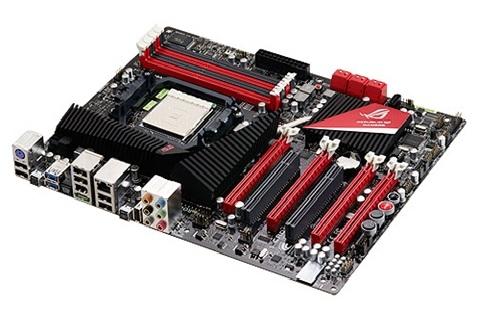 Making sure that the CPU is seated properly and securely, the same goes for the RAM. If it continues to have the same problems, try one stick of RAM at a time (you should have 2-4 sticks I'm guessing). If you've got a second PC, or a friend with similar components, try out your GPU, PSU, RAM and whatever else you can on their system to see if one or more of your components are faulty.
Failing all of this - get a friend to look at it, or take it in to a local computer shop to get it looked at - the motherboard could be faulty and they're one of the harder things to test without a spare.
Hopefully it all goes well!
Last updated: Nov 3, 2020 at 07:10 pm CST