Can you critique my upgrade and give me some suggestions?
My PC died and now I'm upgrading, can you give me some advice on some upgrade options.
hello good day... i am the guy who asked about the processor thermal trip warning last year. recently my computer shuts itself after bootup. the worst part is now is, it wont switch on after i heard a loud bang. so i have decided to replace the core 2 quad Q6600 with a more better processor. can you critique my replacements in order to be sure before going to the computer store and buy them in a few days.

here are the list of parts that i will buy:
Intel core i-5 3450
Asus P8Z77-V PREMIUM
8GB X 4 pcs 1333Mhz G-Skill Ripjaw RAM
CM Hyper 212 evo
arctic cooling MX-4 thermal paste
I am open for suggestions just in case...

Thank You Guys
Hi Israel,
That's not good that your PC died, but it does give you the excuse to upgrade to something much better! Everything you've chosen looks great - 32GB of RAM is a bit overkill, but RAM is cheap enough now to just buy as much as your motherboard can handle.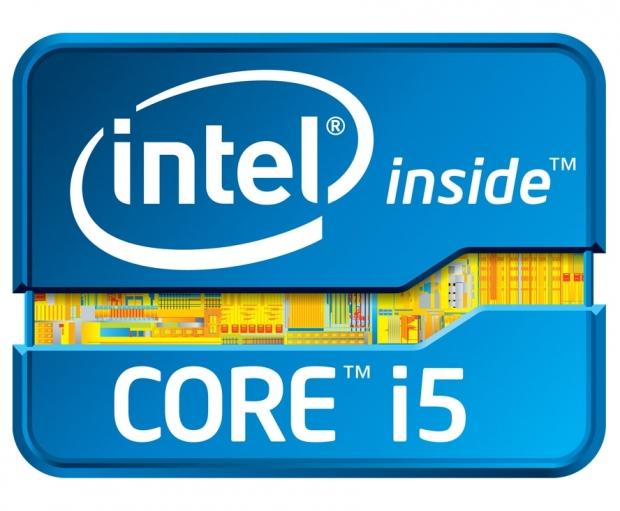 Those parts all look fine to me - you could maybe upgrade to the Core i5 3570K for some overclocking fun if you wanted to spend a few extra dollars. I would definitely suggest getting an SSD of some sort for your OS at least - the performance increase with an SSD is absolutely incredible.
If you've got any other questions, ask away!
Last updated: Nov 3, 2020 at 07:10 pm CST
Related Tags