"THERON" content on TweakTown - Page 1
We found 3 items for the tag: THERON

REVIEWS
Tt eSPORTS Theron Smart Mouse Review
Chad takes us on a tour of Thermaltake's Tt eSPORTS Theron Smart mouse. Want to track your mouse usage on your phone? Come and take a look.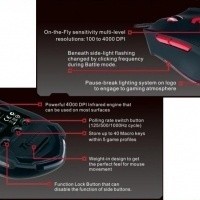 NEWS
Tt eSports shows off THERON infrared gaming mouse at Computex 2013
Tt eSports shows off THERON Infrared Gaming Mouse.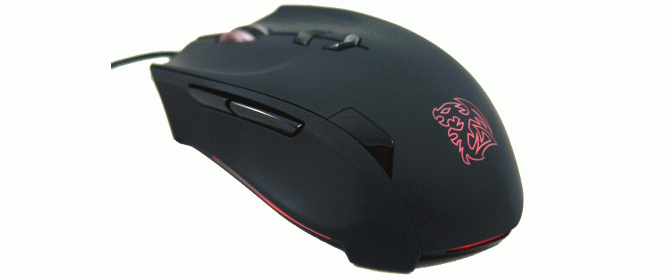 REVIEWS
Tt eSPORTS Theron RTS Laser Gaming Mouse Review
Tt eSPORTS Theron is highly recommended by Zhan "Softball" Zhenyu, a SC II professional gamer. It's time to see what this gaming mouse can do for the average Joe.