"PREQUEL" content on TweakTown - Page 1
We found 3 items for the tag: PREQUEL

NEWS
Here's why The Witcher prequel film is animated and not live-action
The Witcher prequel film will showcase a story that could never of been done if it was live-action.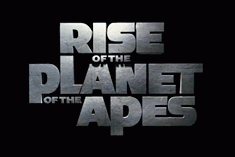 REVIEWS
Rise of the Planet of the Apes Cinema Review
"Get your hand off me, you damn dirty ape!"

NEWS
RumorTT: Next Call of Duty to be a Modern Warfare prequel? Raven at the helm?
Next Call of Duty made by Raven? A prequel to Modern Warfare?