"PLAYING" content on TweakTown - Page 1
We found 3 items for the tag: PLAYING

NEWS
Kmart Australia is another Aussie retailer to drop GTA 5
Kmart Australia join the Kangaroo-isle retailers fight in removing GTA V from brick-and-mortar shopfronts.

NEWS
Success for some as GTA 5 has been taken off Target retailer shelves
GTA V has been pulled from Target shelves as a Change.org petition peaks the interest of their management.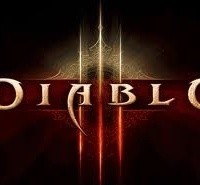 NEWS
Blizzard has announced you can play Diablo III on any region's server
Diablo III will let you play on any region server you like, isn't restrictive.