"MYTH" content on TweakTown - Page 1
We found 3 items for the tag: MYTH

NEWS
The Apple 'garage startup' history isn't exactly correct
Apple Co-Founder Steve Wozniak explains all about their start-up history.

ARTICLES
Dispelling Backblaze's HDD Reliability Myth - The Real Story Covered
We chronicle Backblaze's failed attempt to provide credible HDD reliability data. Read on to find out why you should pay no attention at all.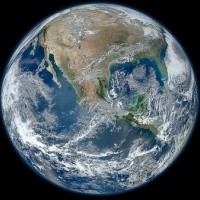 NEWS
NASA releases video that explains why we all will still be here December 22
NASA releases video dispelling the myth that the world is going to end on December 21, 2012.