"GAMEFLY" content on TweakTown - Page 1
We found 3 items for the tag: GAMEFLY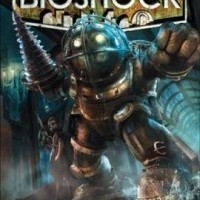 NEWS
Bioshock is now available for free for a limited time!
GameFly is giving away Bioshock for free, download it now while supplies last.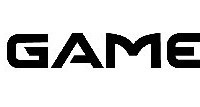 NEWS
AMD teams up with GameFly to get you gaming for less, at least for a little while
AMD and GameFly team up to get AMD customers a free 30 day membership to GameFly.