"EXTREME6" content on TweakTown - Page 1
We found 3 items for the tag: EXTREME6

ARTICLES
ASRock Z97 Extreme6 PCIe Ultra M.2 Storage Performance Overview
Chris looks at the new ASRock Z97 Extreme6 Ultra M.2 slot and tests the 32Gb/s capable storage format with a Samsung XP941 SSD. Let's see how it all goes.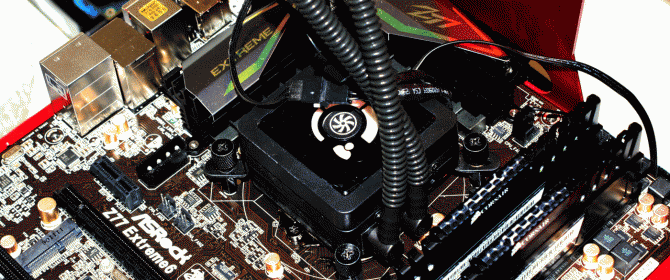 REVIEWS
ASRock Z77 Extreme6 (Intel Z77 with Ivy Bridge) Motherboard Review
We check out the brand new ASRock Z77 Extreme6 with our Intel Core i7 3770k Ivy Bridge CPU in our first full Z77 motherboard review.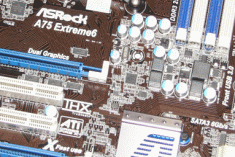 REVIEWS
ASRock A75 Extreme6 (AMD A75) Motherboard Review
ASRock get all extreme with their latest offering - the A75 Extreme6. Let's check it out and see what's going on with it.