"ELEVEN HUNDRED" content on TweakTown - Page 1
We found 1 items for the tag: ELEVEN HUNDRED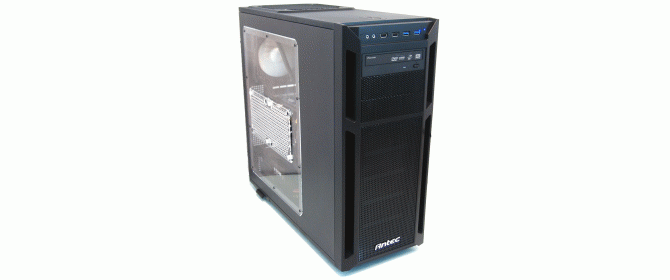 REVIEWS
Antec Eleven Hundred Gaming Mid-Tower Chassis Review
Antec is back again with yet another new chassis on the market. Is the Eleven Hundred gaming mid-tower worth your dollars? Let's find out.

PRESS RELEASE
Antec Announces the Eleven Hundred Enclosure

NEWS
Antec Eleven Hundred Gaming Series case exclusive video preview
A gamer's delight just in time for Christmas?