"ELECTION" content on TweakTown - Page 1
We found 3 items for the tag: ELECTION

NEWS
ISS astronauts are going to vote from space, here's how
The presidential election is getting really close, and one of the main concerns people have is how votes will be casted.

NEWS
Vote while you float: This is how astronauts vote
NASA's Shane Kimbrough is the most recent astronaut to take advantage of the legislation that lets astronauts vote from space.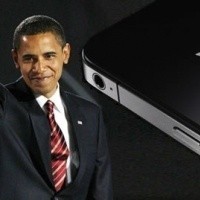 NEWS
iPhone 5 behind 'Election' as Yahoo reveals 2012's popular searches
Yahoo released their list of top searches in 2012 with the iPhone 5 taking its spot behind this year.