"CREDIT CARDS" content on TweakTown - Page 1
We found 3 items for the tag: CREDIT CARDS

NEWS
Kmart servers affected, credit and debit card details possibly stolen
Kmart is working with its banking partners and federal authorities to investigate in this matter & provided credit monitoring service for its customers.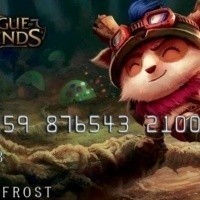 NEWS
Get ready for League of Legends themed American Express cards
American Express will soon release League of legends credit cards.

NEWS
Last year's Steam hack worse than previously believed, credit card details and more were taken
Steam hack in 2011 is worse than previously thought, encrypted credit card data, and more taken.