"CHIPSET COOLING" content on TweakTown - Page 1
We found 2 items for the tag: CHIPSET COOLING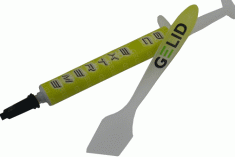 REVIEWS
GELID Solutions GC-Extreme - Cutting Edge Thermal Compound
GELID Solutions enters another member to the thermal compound market. This time we look at their GC-Extreme cutting edge thermal compound.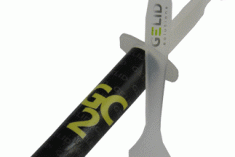 REVIEWS
GELID Solutions GC-2 Premium Thermal Compound
GELID's new GC-2 thermal compound enters our labs for testing. It's time to pit it with various other compounds to see how well the new GC-2 performs.