"CAR RACING" content on TweakTown - Page 1
We found 3 items for the tag: CAR RACING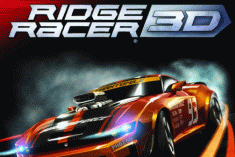 GAMING
Ridge Racer 3D Nintendo 3DS Review
Another console - another Ridge Racer. However, this one's actually good!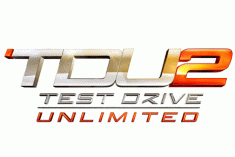 GAMING
Test Drive Unlimited 2 Xbox 360 Review
We get a new instalment to the Massive Open Online Racing genre that is Test Drive Unlimited. How's the latest iteration go?

NEWS
Gran Turismo 5 coming November 24th!
GT5 hitting the accelerator on November 24th - are you ready for some racing?!