"AIRLINES" content on TweakTown - Page 1
We found 3 items for the tag: AIRLINES

NEWS
These airlines are the most likely to be late and lose your baggage
A new analysis has revealed which airlines are most likely to be late and lose your luggage.

NEWS
Nintendo files new patent allowing Gameboy emulation on smartphones
Nintendo patents go public, seeing a possible plan come to light for them to utilize GBA technology in multiple mobile fields.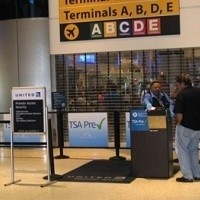 NEWS
Unencrypted boarding pass barcodes damage US air security
Airline boarding pass barcodes not encrypted, could allow terrorists to know security ahead of fligh.