"ADSENSE" content on TweakTown - Page 1
We found 3 items for the tag: ADSENSE

NEWS
Report: $21.8 billion in lost ad revenue in 2015 due to ad blockers
Users with ad blocking software will cost the industry $21.8 billion in lost advertising, according to a new report.

NEWS
Cybercriminals attack Google Adsense to pump out malicious redirects
Google Adsense has fallen prey to a spate of malicious ads in the last month, and cybercriminals are to blame.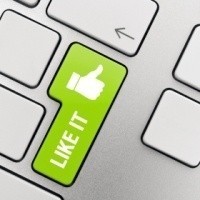 NEWS
Facebook looking to create official external advertising network
Facebook is looking to create an external ad agency that would use your data from Facebook.